Honeymoon is a part of the tradition of wedding. This is the time when newlyweds get to know each other. The path to a happy married life is paved through honeymoon. There are many honeymoon destinations across the world where couples get to spend their time away from the family in each other's company. Depending on the preference of the bride and the groom, the choice of honeymoon destination should be made. Romantic places are generally the first choice followed by locations which are adventurous. Couples can cozy up to each other and participate in activities together, which will bring them more close to each other.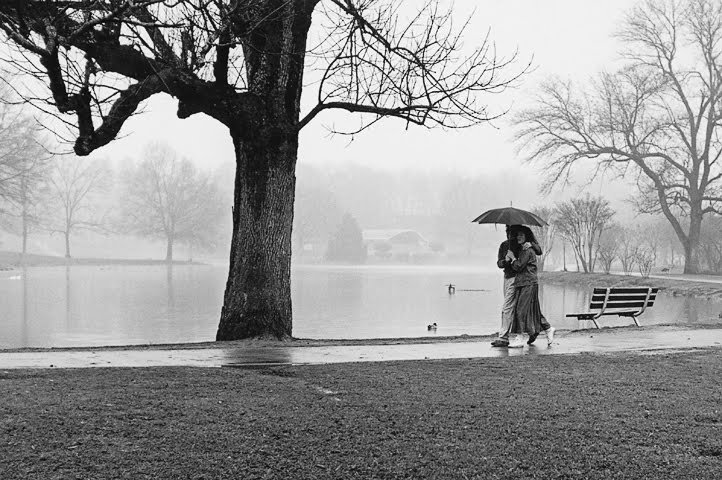 Top Honeymoon destinations in India
There are many honeymoon destinations in India which are quite in demand among the honeymooners. Some of them are listed below:
Ooty
Ootacamund popularly known as Ooty is a hill station in the Nilgiri Hills. It is also known as 'Queen of the Hills'. The amazing hills, the lovely lakes and the climate of Ooty all make it a charming place where newlyweds can go for their honeymoon. April to June is the best time for honeymoon.
Key attractions: Ooty Lake, Botanical Garden, trekking, etc.

Shillong
Situated in North East India this hill station has not been explored much. Also known as the 'Scotland of the East', this place is full of pine forests, big hills, waterfalls, vast lakes, etc. The scenic beauty of Shillong is breathtaking. October to November and March to April are the best time to visit.
Key attractions: Umiam Lake, Cherrapunjee, Elephant Falls, Golf Link, etc.

Jodhpur
Jodhpur in Rajasthan is famous for its palaces. The large expanse of deserts, numerous temples and forts make Jodhpur a popular honeymoon destination for those who have a love for history. It is best to avoid the place during summers because of it heat. The best time for honeymoon in Jodhpur is from September to March.
Key attractions: Umaid Bhawan Palace, Jaswant Thada, Mehrangarh Fort, etc.

Goa
Goa is the most popular honeymoon spot in India. The charm of Goa draws in many honeymooners. The greenery is beautiful and the beaches are perfect for a stroll in the evening. The best time for honeymooning in Goa is from September to May.
Key attractions: Ancient churches, Parasailing, Scuba diving, etc